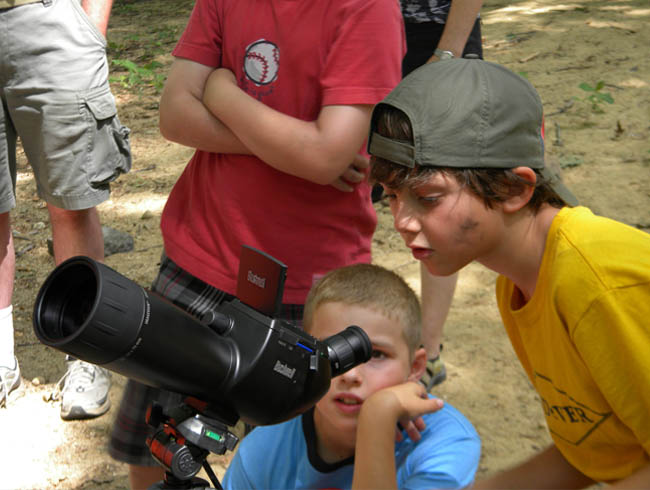 This summer Yankee Clipper Council is taking a bold and innovative step to help prepare our Cub aged boys for the challanging & vastly changing world which is rushing to meet them!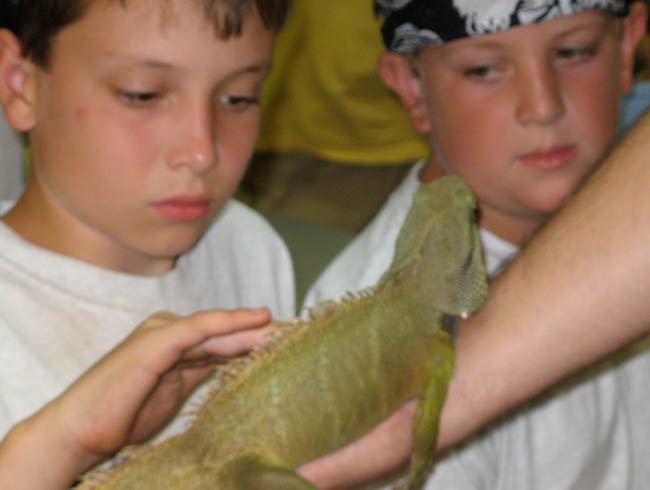 There will be plenty of opportunities for "mad science", "myth busting", building stuff, and tearing stuff apart to see how it works...all under the safest of conditions of course!
But the real purpose of Discovery camp is to create interest in these fields which young people will need to compete at the high school, college, and employment environments they will be joining all too soon, to boost their spirit of innovation and their ability to problem solve, and to stimulate their sense of curiosity and imagination.
Many of the more customary Scout Camp activities such as swimming and campfires will of course be included as well. Don't let your son miss out on this fun, exciting, and educational week!!!
Additional info:
Each Cub Scout will receive a camp T-shirt to be used as a camp uniform.
Each boy needs to bring a lunch with him each day. (refrigeration is provided)
Adults who volunteer as den escorts for the week will receive discounts for their boys.
An up-to-date medical form is required for all boys and adults. A photocopy of both sides of your son's medical insurance card must be brought to camp.
Families are invited to join us for a closing ceremony Friday afternoon
Families are invited to join us for a BBQ on Friday afternoon for an additional fee.